Custom Action Figures, Comic Book Heroes, and more...
This website is my fansite, featuring Custom Action Figures from many customizers, DC Comics Action Figure Lists, Comic Art and an Index of the Femforce comic book series.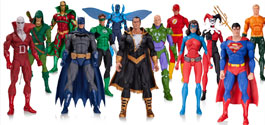 Here you will find features and archive lists about some of the action figures that I like to collect.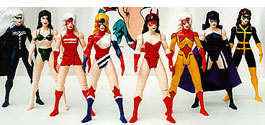 One of my hobbies is making Custom Action Figures. Here you can view some of my work, plus other customs from many different customizers.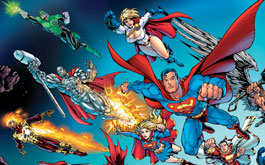 I enjoy reading and collecting comic books. Here are some comic art galleries.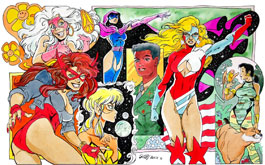 Femforce is a comic book published by AC Comics. It features a team of female super-heroines. It is one of the longest running independent comic book series in the USA.
---
Events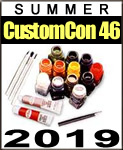 ---